Travelers have been waiting for years to see a new premium economy cabin arrive at Emirates. And, unfortunately, it appears the wait will stretch a bit longer. The carrier is reported to be delaying the retrofit of its existing aircraft, keeping the new cabin out of reach for passengers.
While the program is still expected to fly eventually, Emirates will hold off on the costly project to bring premium economy to its existing fleet. This is just one of several cash conservation moves as the airline anticipates a significant hit to its operations for at least a couple years.
In its annual report issued this week, Emirates chairman Sheikh Ahmed bin Saeed Al Maktoum suggested that the market will be very soft through at least 2021, "[T]he Covid-19 pandemic will have a huge impact on our 2020-21 performance. We expect it will take 18 months at least, before travel demand returns to a semblance of normality."
---
---
How long will we wait for an Emirates Premium Economy seat?
In light of that reduced demand the carrier is also seeking to delay delivery of its final A380 super jumbos. While aircraft manufacturers can typically shuffle aircraft delivery slots to handle such deferrals the A380 is special in that Emirates is the only remaining customer and it previously expected to complete its fleet by the end of 2021. How Airbus would handle delaying that work raises many challenges.
Delaying delivery of those planes also delays the introduction of the Premium Economy cabin; it was set to debut on the new deliveries and retrofit the existing aircraft on a somewhat parallel track.
With the reduced demand globally, and depending on how long it lasts, the carrier could reasonably shift the entire premium economy project to much later, awaiting the next types to join the fleet a few years down the line.
Is Premium Economy still the future for high yields??
Coming in to this crisis airlines were still generally moving towards growing premium economy cabins on their planes. And, generally speaking there's good reason to think that effort will continue once they have some money to play with again. But whether those will be newer, fancier versions of the product or just another slightly wider, slightly larger pitched economy class seat is a real question for the industry. The past few years have seen many airlines standardize on one of a couple models that very much fill the latter category, with little exciting for the former.
---
---
On the recent FlightPlan event hosted by Inmarsat and APEX I spoke with John Walton about the potential for new designs to emerge, helping to draw the industry out of its covid-induced slump (~4:10 in that video, but watch it all).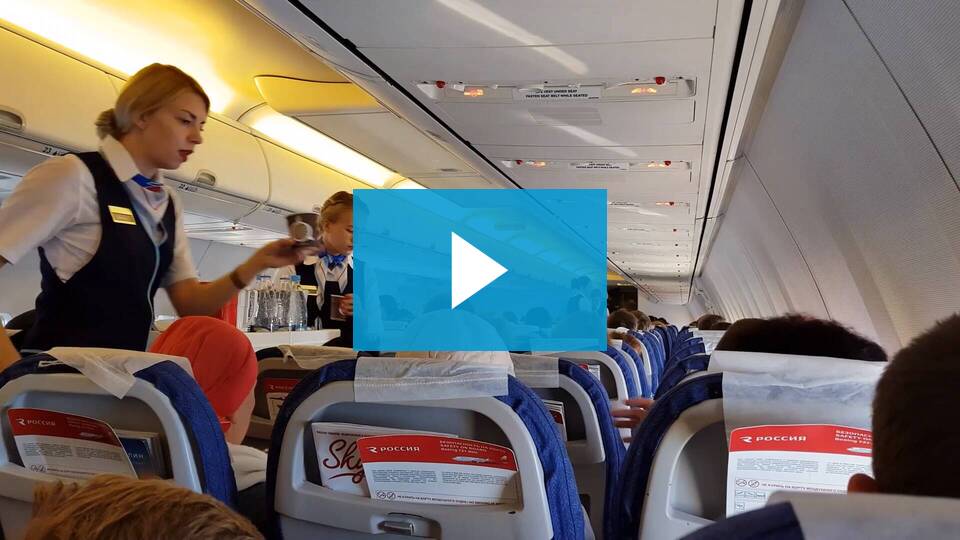 Where is the Aviation Industry Today, and Where Next? | Flightplan
We agree that more new designs are coming but that cost implications are holding them back. And the Emirates offering will prove to be a victim of that situation. Company President Sir Tim Clark had promised a new, bespoke offering on board. And it will almost certainly still fly eventually.
Just not quite as soon as passengers hoped.
---
A favor to ask while you're here...
Did you enjoy the content? Or learn something useful? Or generally just think this is the type of story you'd like to see more of? Consider supporting the site through a donation (any amount helps). It helps keep me independent and avoiding the credit card schlock.
---